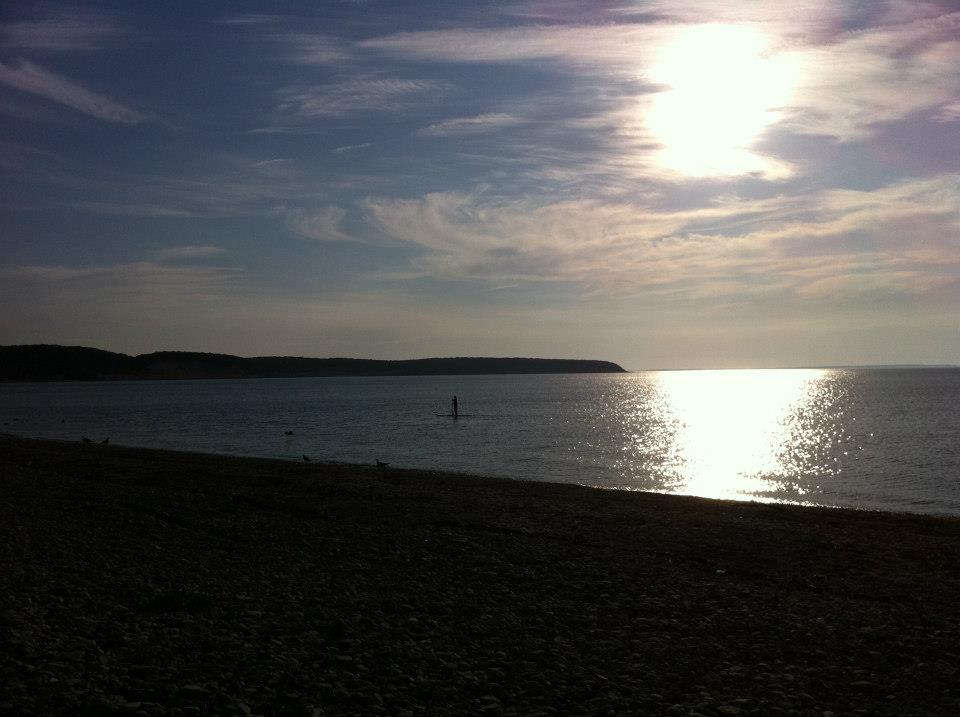 Yes, I live in Montauk.
But I can work on-site if needed.
I like to get lost.
This planet provides lots of opportunity.
Doing good feels good.
Here are some of the cool orgs I support and work with.
East End Cares – A facebook based volunteer network I run out in the Hamptons.
Salaam Cultural Museum – Helping with the biggest refugee crisis since World War II. Working in Jordan and Greece. Lovely people, helping to ease suffering.
Team Rubicon – Disaster Relief that gives veterans new purpose as volunteers. Mad skills, passion and efficiency.
SOS Children's Villages – Secular, culturally respectful, orphanages around the world that operate as villages with education, health and a 'family' home model.
Haiticardiac – There is no cardiac care in Haiti, it doesn't exist. This group run by US based incredible doctors and in coordination with a network of grassroots orgs, saves kids lives who have heart defects and diseases. Amazing.
Wavesforwater – Former pro surfer Jon Rose and volunteer 'filter couriers' bring life sustaining clean water filters all over the world. Simple, brilliant and important.
PlannedParenthood – I had the privilege to work on their NYC campaign – these peeps are truly dedicated to providing reproductive health care to all. Now more than ever they need our support.
endabuse4good – I am a proud board member of this wonderful org that educates and empowers around domestic violence. Great group, making a difference.
Surfrider – Grassroots ocean and beach protectors with a global network – anyone who loves the sea and beach should check them out.